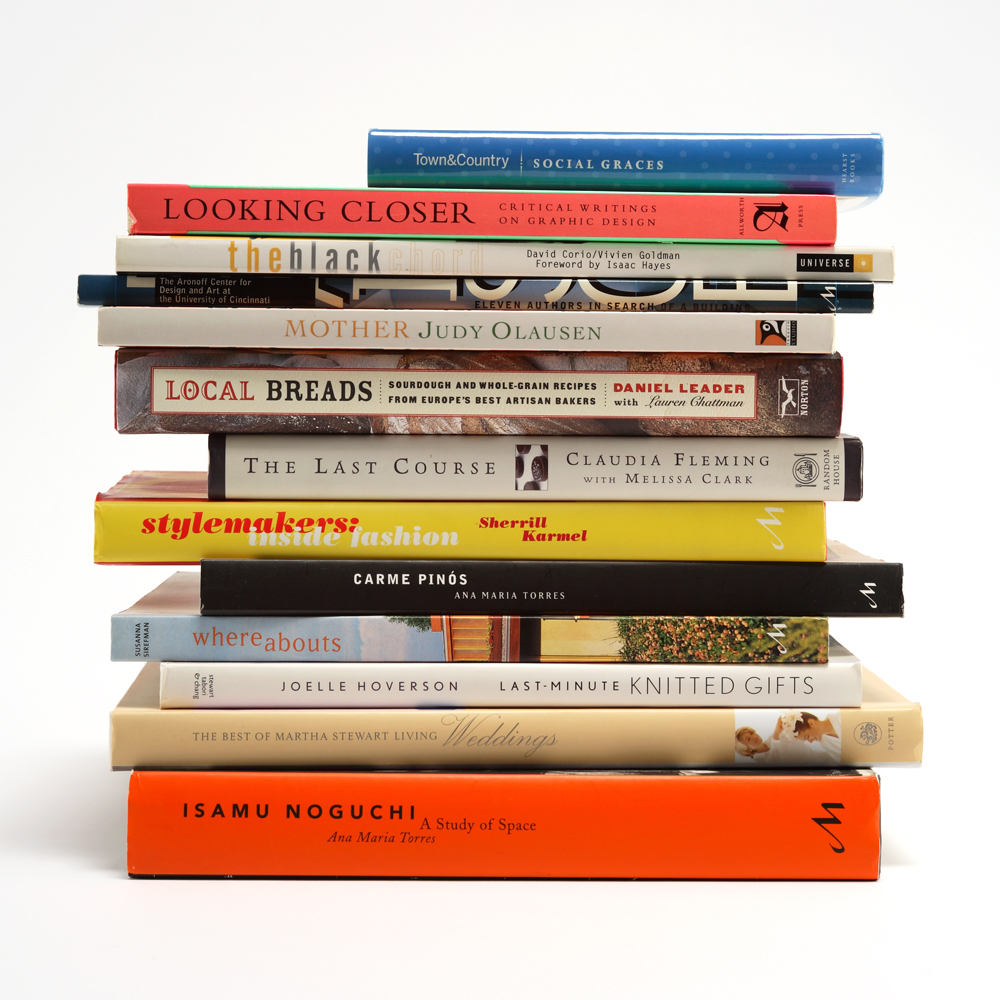 Bestseller Book Club
We consider fellowship an important part of the church's role in the commnity.
We host a book group discussion once a month - with the books chosen by the members.
We mostly chose books from New York Times bestseller list, as well as the occasional classic book and non-fiction.
The discussions are always livley and entertaining ... so much so that we often get people joining in who haven't even read the book!
Since March 2020 we have been meeting online via Zoom.
Here is a link to a pdf with a list of books we have discussed previously.
If you wish to be join, please contact Philip, our Parish Administrator, and he will let you know the upcoming books and the Zoom meeting details.