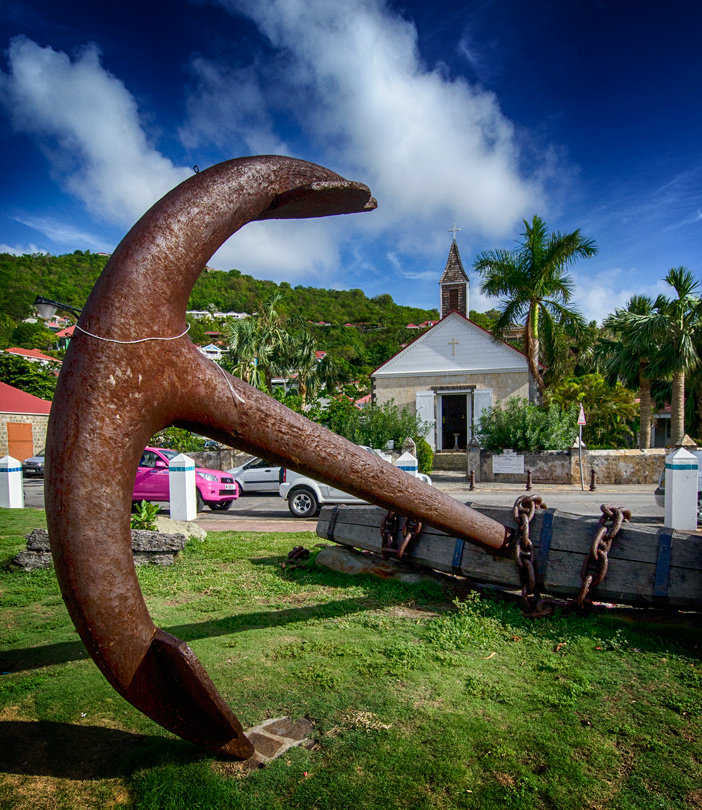 A Warm Welcome
We delight in welcoming visitors. Their presence and stories enrich our community life.
Each year the Church welcomes visitors from across the World, including Australia, Canada, Denmark, France, Germany, Great Britain, Italy, Japan, Mexico, Norway, South Africa, Sweden, Switzerland, the United States and many other Caribbean islands.
Frequently Asked Questions
How long is the Sunday worship service?
Worship begins at 9am and generally concludes just after 10am.

Do I need to understand French?
No, all our Services and Groups are in English, with our Meditation Group also in French as well as English.
Do I need to 'dress up'?
No, you are on vacation ... casual wear (shorts & flip-flops/thongs etc.) is fine.

Are children welcome?
Absolutely! They may be invited to take part in our Children's Programme, which sometimes runs during the High Season. They are always welcomed at worship and to receive communion.

Will I have to say, sign or give anything or be singled out?
No, but feel free to make yourself known to our Priest-in-Residence or Lay Reader, or any other member of the Vestry, so we may tell you more about what is happening in the Church.
You can also fill out a card to leave us your contact details (or just put a business card in the collection basket ) and you be added to our mailing list.

Can I speak to a Priest?
Certainly. You may chat following worship or, for a more formal appointment, contact our Priest-in-Residence or Parish Administrator either by phone or email.
Can I get married, or have my child baptised, in the Church?
Yes, we are happy to conduct weddings and baptisms for visitors, as well as island residents. Visit our pages under Church Life and/or contact our Parish Administrator for more details.
Is the Church accessible by wheelchair ?
Yes, there is a ramp to the right hand side of the Church